Introductory Workshop on Applied Permaculture
Come, join our workshop on Applied Permaculture at Dibeen Eco-Farm House to experience nature first hand!
The Course Schedule
December 26th: Introduction to Permaculture Principles

December 27th: Water Harvesting, Use and Conservation | Practical exercise

December 28th: Soil & Substrate Fertility and Regeneration | Practical exercise

December 29th: Plants and Agroforestry | How to Green the Desert: A full tour of the PRI - Greening The Desert project in Shuna Junubiyyeh.

December 30th: Introduction to Ecological Building | Practical exercise: Mafraq Domes

December 31st: Building a Rocket Stove Mass-heater | Practical exercise: Mafraq Domes
And many more activities including a traditional celebration to enter 2019!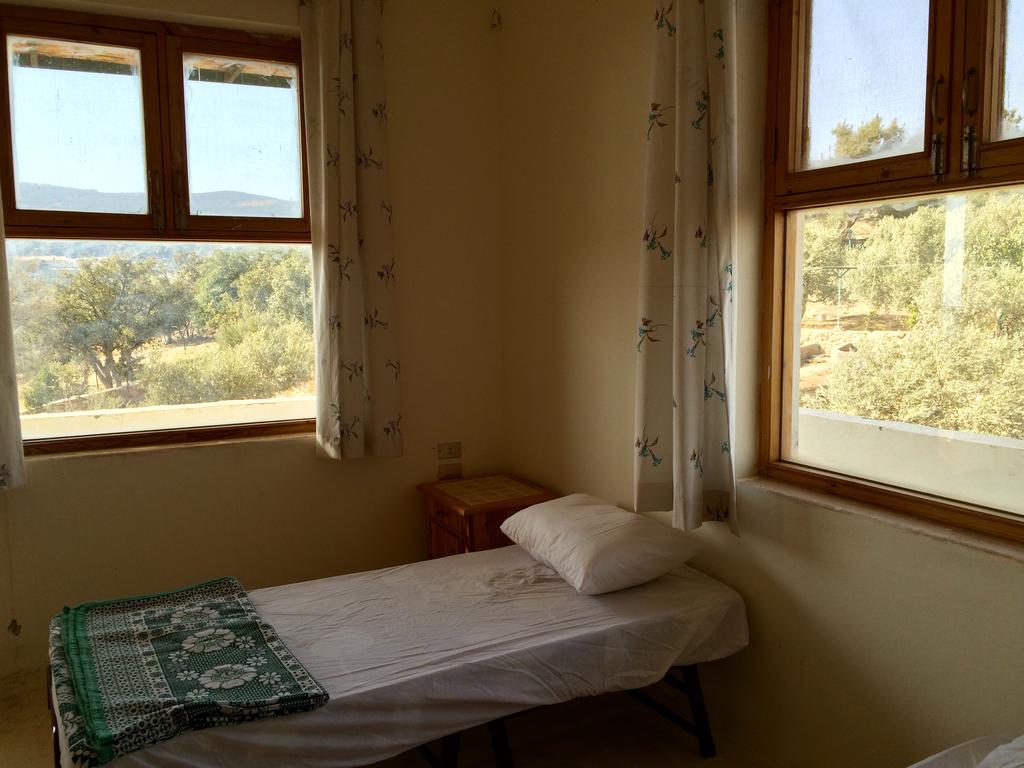 Instructors: Abdurrahman McCausland (UK / Ethiopia) & Thomas Fernley-Pearson (UK).
Dates: December 26th, 2018 to January 1st, 2019
Location: Dibeen Eco-Farm House, Jerash, Jordan
Accomodation: Double/Family rooms. Camping ground available.
Pricing Options
includes study materials and local organic meals Supplied by Yanboot.

The Daily Pack: $150 USD (With Overnight Stay) / $100 USD (Without Stay)
The Full 6-Day Pack: $775 USD (With Accommodation) / $650 USD (Bring Your Own Tent)
The Family Pack: $1000 USD (Full Six Days With Accommodation)
Child-friendly policy: A dedicated volunteer trained in the Montessori method will take care of your children during the workshop. So please feel free to bring them along!
Pay Online Now to Guarantee Your Seat & Save 15%!
We've got only limited seats. By paying online, your registration is 100% guaranteed. Use the code NEWYEAR15 at checkout.